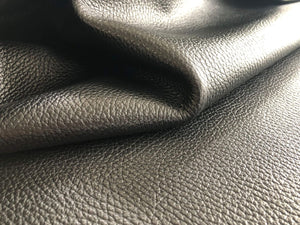 Over the years, we create a strong production chain, mixed with factory-owned parts and with parts from external trusted partners.
Sustainability & Ethics
Care for the environment and people, collaboration, transparency and passion for what we do are our values. We are very committed to the choice of suppliers and raw materials. Each production is an engagement and a challenge to win together.
Our Partners
Each product should be made fairly. We only work with artisans of small family businesses who share our values, produce in an ethical and sustainable way.
Our Mission
We want partner with brands of all sizes which are looking for a  "Made in Italy" leather bags manufacturer with good quality materials at competitive prices. We are always looking for ways to help our partners succeed, even when it doesn't directly benefit us.
Key Facts 2021
• 166.000 Bags Sold
• 6300 Product SKU's
• 17 Trustworthy Brands
• 150 Trustworthy Partners
HOW WE WORK
Contact us
Whatever your query, a member of our team will be happy to advise you. Please feel free to email, call, or use the contact form below.